Top Mobile App Development Company Nairobi,Kenya
Kenya app experts is the top mobile app development company in nairobi,kenya.We specialize in making elegant android apps and iphone(ios) apps and even cross platform applications.We have been named as the top android developer in Nairobi kenya.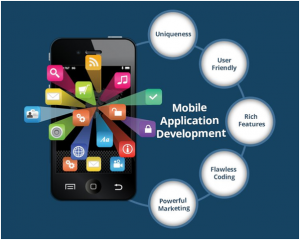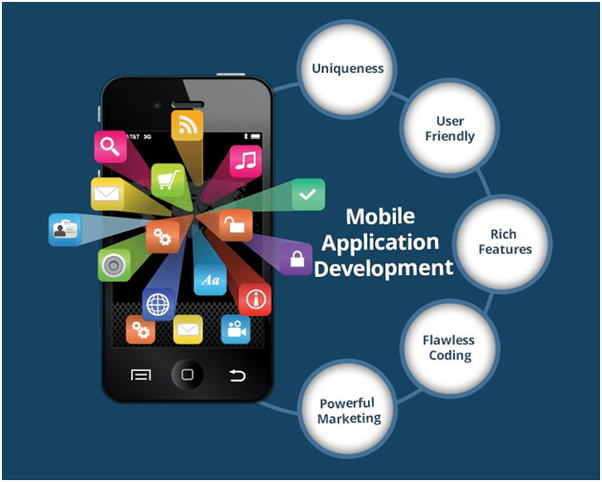 At this point in time,when technology is powering each and every business, we understand that a business will require either a mobile app or a website to keep in touch with its customers.This is inevitable and no business will survive this turn over unless it is ready for a change.
For many years we have been known to help our clients transform their brilliant business ideas into a perfect mobile app solution that has helped them to grow their business to greater heights.We aer the developers of most of the top kenyan apps in the market today
Being the top mobile development company in nairobi kenya,we have been able to transform more than 300 ideas into viable mobile apps fit for todays business environment.This is due to our very innovative and inspirational mobile app development team that is always up to date with the latest Mobile app development trends.
Our Mobile app Development Specialization
Android mobile app development
Iphone (ios) mobile Application development
ipad app development
Cross platform mobile application development
Different mobile application have different prices. At kenya app experts we consider four
factors when sending you a quote for your a mobile application.
This are:
The platform for your application
The features you want your application to support
Maintenance, support, and enhancements
The sector for your mobile application
The platform for your Application
The major platforms we support are.
Android application
Iphone(ios)application
cross platform application
Most ios mobile development companies in ,Nairobi kenya tend price the service high than the counterpart platforms due to lack of many professionals in this area and the fact that it takes more hours and resource to develops such applications.
We also tend to price cross platform higher than native android application due to the high changing rate in the technologies used to make them.Although most of the kenya companies still believe that native application are the only solutions.We encourage our clients to try the cross platforms due to the low cost of maintance
Cross platform application may be expensive to develop but the cost of their maintance is a bit lower than the other native mobile apps.
The features you want your Mobile application to support
This is what we mostly consider when pricing your mobile application.The more the feature in your mobile app.,the higher the cost.We encourage our client to always draft their requirement carefully as this will highly affect our work on your application.
The sector of your application also affects the pricing but its not a major factor.Financial mobile application can cost more than smaller applications
Our Mobile Application development Courses
We are proud to be among the few mobile development companies in kenya that offers Mobile application development courses.
Most of our top developers are home grown through our internship program and our online courses at Codesahara
This is what makes us unique since we guarantee quality android and ios mobile apps.Our training programs are free and those who pass well are automatically employed by kenya app experts to be among the core team
We also write blog that helps android developers in nairobi,kenya to be at per with the latest technologies and ideas.We are in the process of starting a physical school for more physical engangements with our teachers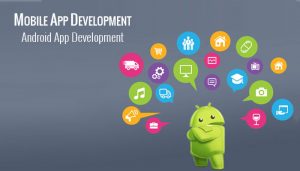 Also see : Top 7 Mobile app developers in Nairobi kenya.