The story of us
Our mission is to help our clients turn ideas into successful businesses.
More than 500,000 customers use mobile apps made by kenya app experts.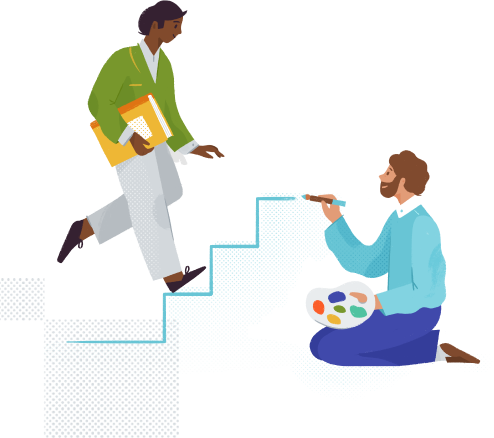 The first app we created was our own
Over 5 years ago, we wanted to build an online shopping app. None of the existing companies at the time made us an app that we loved so we built our own team.Today,every app we create for our clients we treat it as our own and that's why our client trust us with their products.
Building a better future
Kenyaappexperts was born from the idea that it should be our duty to build a world we would love to live in.We believe innovation and technology is the key factor in creating a better world.